We are a leading digital agency that provides modern and effective solutions for businesses like yours. Our team of experts is committed to delivering impactful results through cutting-edge technology and creative strategies.
We are your growth partner.
Human-Centered Website Design and Development
We strive to provide the best solutions for clients from all industries with a human-centered approach. Our team of experts can handle all kinds of projects, from simple informational websites to complex e-commerce solutions. Let us help bring your online vision to life.
SEO
SEO stands for Search Engine Optimization. It is a set of strategies and techniques used to increase the quantity and quality of traffic to a website through organic search engine results. Our team of experts is committed to providing top-notch Search Engine Optimization (SEO) services that will help your brand improve visibility and increase conversions.
Digital Transformation
In today's digital age, it's important to keep up with the latest trends and technologies to stay ahead of the competition. Our digital transformation services can help you transform your business for the digital era. We drive this through our digital transformation arm - GrowthLab.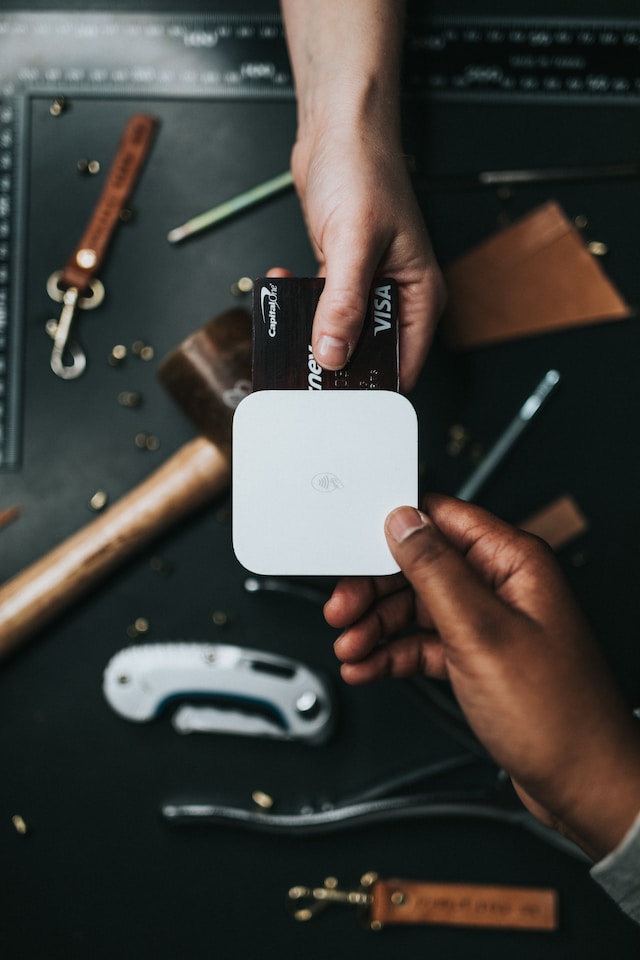 Awards & Honors
The awards won by our projects.
Best use of Artificial Intelligence
KPMG Top 100 mid-size company