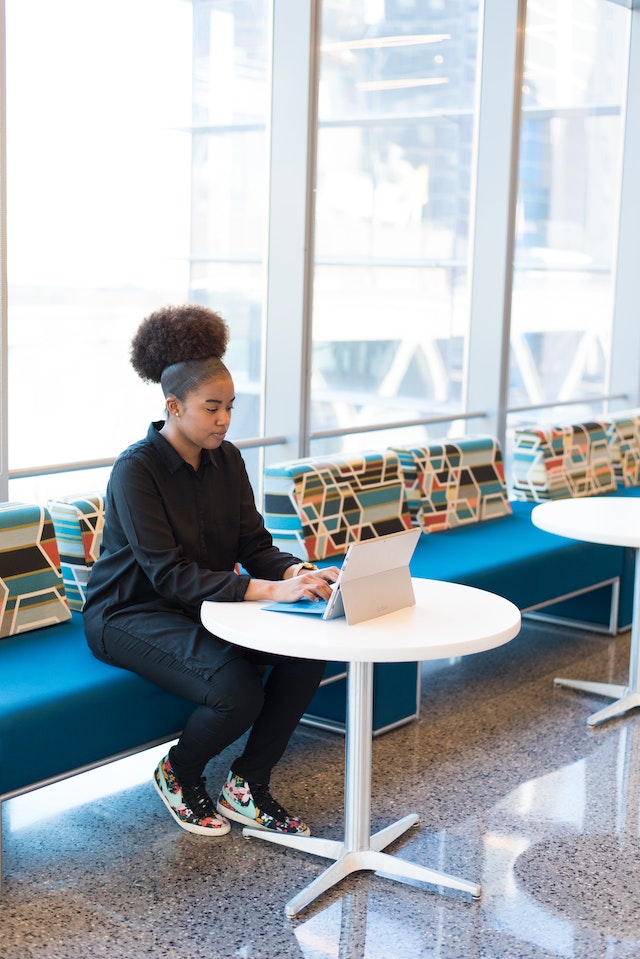 Steps to Create a Successful Influencer Marketing Campaign
Utilizing creative thinking, mastery of video and motion content creation, intelligent social media management, powerful email marketing, deep-rooted influencer marketing tactics, and innovative creative automation allows businesses of all kinds to gain a competitive edge.
Before launching your campaign, clearly define your goals and objectives. Are you looking to increase brand awareness, drive sales, or build long-term relationships with influencers?
Determine how much you are willing to spend on influencer marketing and allocate your budget accordingly. Remember to factor in the cost of influencer fees, production, and ad spend.
Identify the metrics and KPIs that you will use to measure the success of your campaign. Consider metrics like engagement rate, reach, impressions, and conversions.