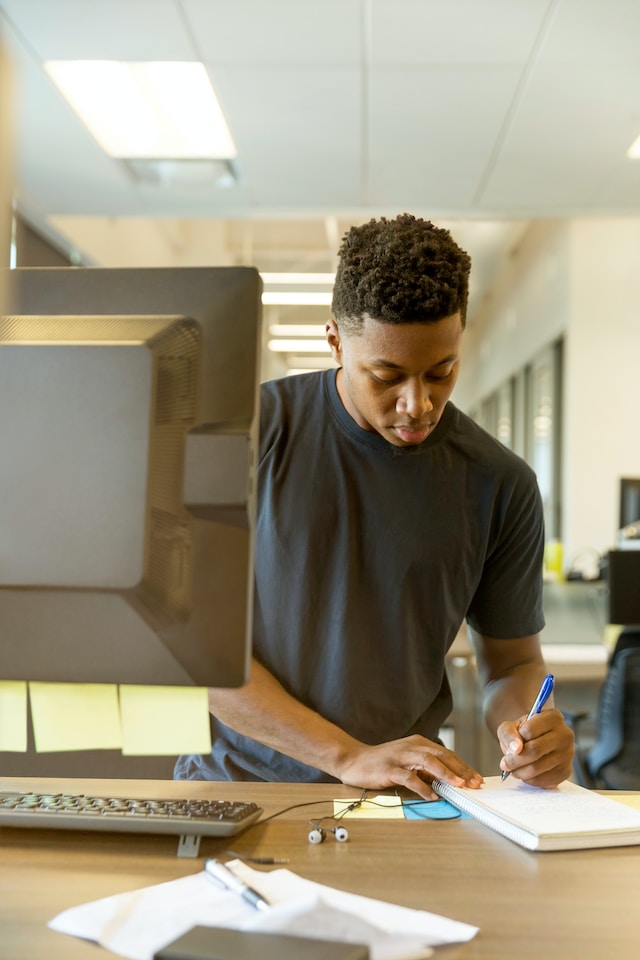 Human-Centered Web Design Process
Our web design process is centered around understanding your business goals and users needs to create a website that reflects your brand and improves user experience. Our design process involves:
We listen to your needs and your users' needs to gain a deep understanding of what your website should accomplish.
We use our insights to define the goals and requirements for your website.
We generate ideas and concepts for your website, exploring different design directions and user flows.
We create interactive prototypes that simulate the user experience, allowing us to get feedback and iterate quickly.
We conduct usability testing to identify any issues and refine the design to ensure it meets the needs of your users.
We deliver a polished and effective website that meets your business goals and delights your users.