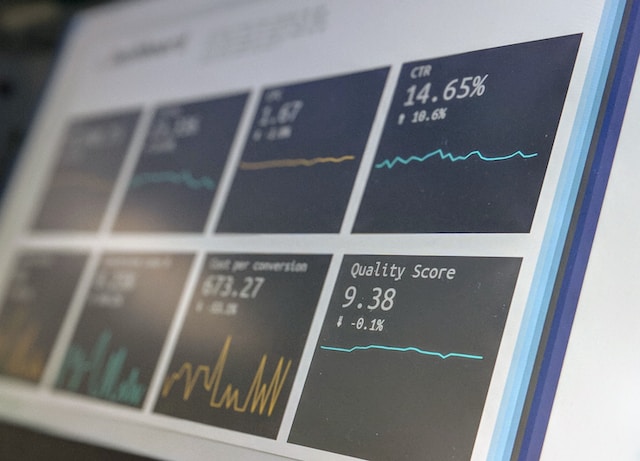 Why it's Important to Shift Your Business to Performance Marketing
Our unique methodology and powerful partnerships with advertising platforms like Google, Facebook, DSPs, Twitter, and more, enable us to help businesses of all sizes achieve their marketing goals.
Performance marketing gives businesses the ability to track and measure campaign results in real-time. This enables you to quickly identify what's working and what isn't, allowing you to make data-driven decisions.
With performance marketing, you only pay for results. This means that you're not wasting money on advertising that doesn't work. The result is a more cost-effective marketing campaign that yields better results.
Performance marketing is highly flexible, allowing you to adjust your campaigns quickly and easily to accommodate changing market conditions, customer behavior, or other factors.