To position Ketepa as a host of Conversations by putting it at the centre of all relevant conversations and cultural events.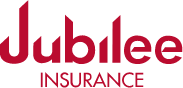 Jubilee Health Insurance
BRAND STRATEGY
Jubilee Insurance introduced a new cover for SMEs and Micro-businesses. This is based on the insight that SMEs tend to believe that health insurance is too expensive, and way beyond their reach.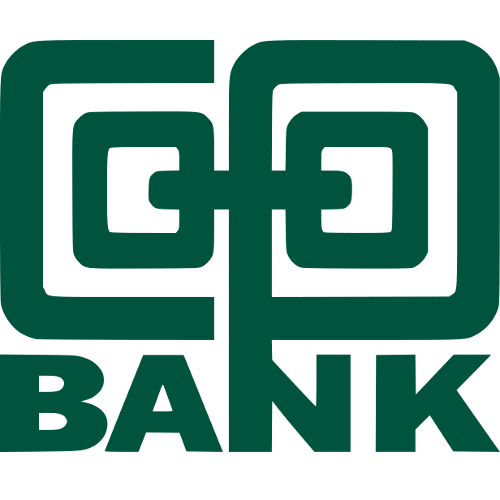 Co-operative Bank
BRAND STRATEGY
Co-operative Bank Kenya was looking to grow usage of their different payment cards by customers.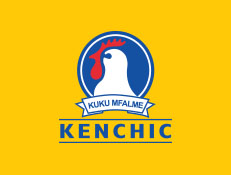 Kenchic
WhatsApp Automation
Kenchic, a leading provider of poultry products and services, recognized the need to interact with farmers on a personal level to showcase the value of their offerings.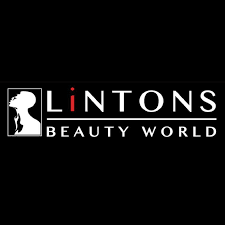 Lintons Beauty World
BRAND STRATEGY
Lintons Beauty, a thriving e-commerce online shop specializing in beauty products, recognized the need to streamline their customer communication channels to provide a seamless and efficient shopping experience.

Irish
WhatsApp Automation
Irish Catering, a renowned food service provider, sought to revolutionize its food ordering process by leveraging the power of technology.