Strategy
Brand Reposition
The brief was to  position Ketepa as a host of Conversations by putting it at the centre of all relevant conversations and cultural events. This was in an effort to drive brand awareness & love within the online community.
We were able to host candid conversations about Valentine's Day, issues affecting men, and breaking the bias during International Women's Day in the fourth quarter of the year.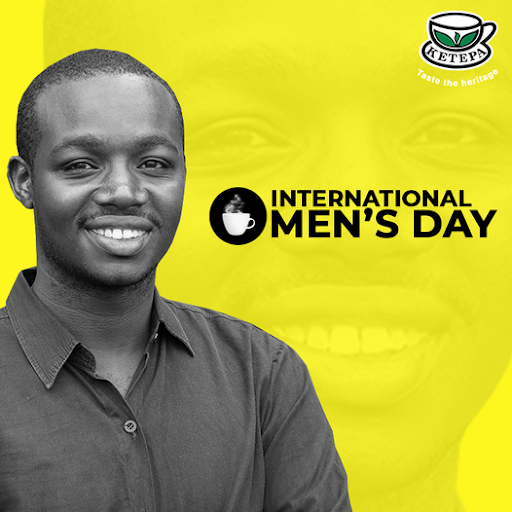 Valentine's Day is an opportunity for lovers to express and connect affectionately. It was also a major marketing opportunity for Ketepa as social brand.
So we thought, for Valentine's Day 2022, why not set a table for two and have a jab at these conversations? A special version of pillow talk, courtesy of Ketepa Limited.
HOW WE DID IT
Implementation
Tea is best enjoyed when shared in a moment between friends and family
Given that Valentine's is specifically geared towards sharing love with bonded and potential romantic partners, Ketepa can join in on the love by offering a space for lovers to connect even more deeply over a drink – in this case tea.
And because love is ideally an experience shared in pairs, we figured the best way to package it is to invite the lovers to share their love, over tea.
We distributed the content in partnership with the entertainment and production company Pulse, and the results were astounding.
Love really did win the day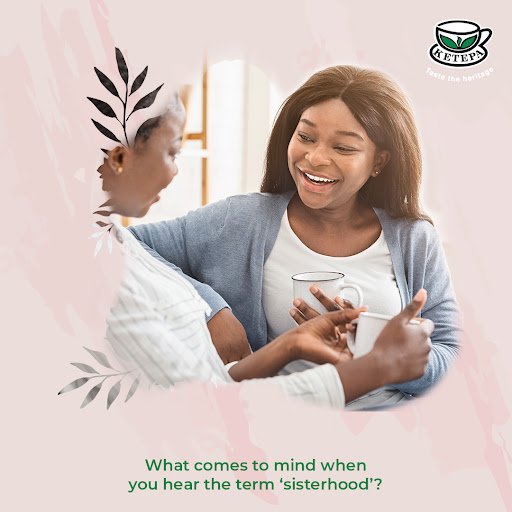 November is usually the month for men, so we wanted to make the whole month about men and give them a platform to discuss the topics that they are usually uncomfortable.
For the month of February, we did Tea for Two as a valentines campaign to drive engagement.
We also shared interactive videos where Lovers got to have conversations over tea.
March we recognized International Women's Month. The purpose was to uphold women's achievements, recognize challenges that women face, and focus greater attention on women's rights and gender equality. The theme for this year's IWD was 'Break The Bias'